!–[if lt IE 9]> <![endif]–>
To all the fans waiting for the EL GIGANTE comic, we have a BIG announcement! The release is postponed until summer, but it'll be worth the wait! We didn't think the original drawings did the EL GIGANTE short film justice, so Daiju has redrawn it from scratch. It's going to be bigger, better, and bloodier than before!
- Daiju Kurabayashi (comic artist)
- Hiro Fujii (comic producer / designer)
本日はみなさんに重要な発表があります。LUCHAGORE PRODUCTIONS製作の短編ホラー映画『EL GIGANTE』のコミックのリリースは今年の夏まで延期します。最高の結果を得るため、いちど描いたものをもういちど最初から描き直すことにしたからです。お待たせしてすませんが、でもこれは待つ価値があるんですよ。最初のバージョンとは比べものにならないくらいにすばらしい出来になります。よろしくお願いします。
倉林大樹 (コミックアーティスト)
Hiro Fujii (コミックプロデューサー/デザイナー/翻訳)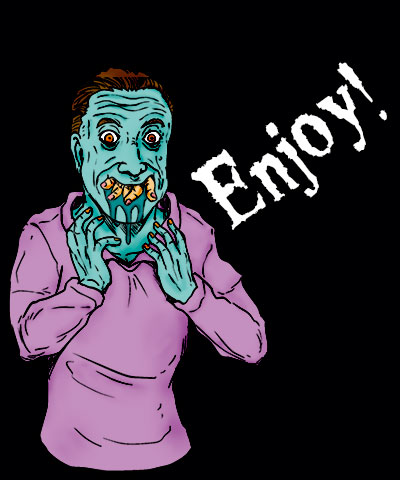 We created a fun illustration called LUCHAGORE TACOS which is our love letter to LUCHAGORE PRODUCTIONS! Please tell us WHICH ONE is YOUR FAVORITE?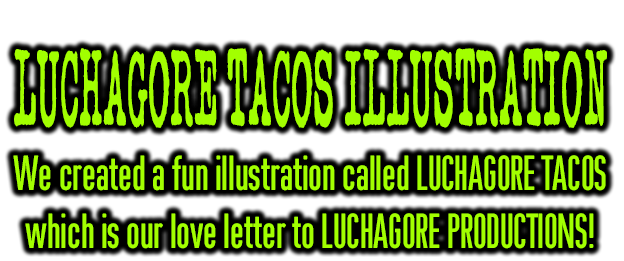 OMGOMG! CryptTV loves our art! We're honored! Thank you!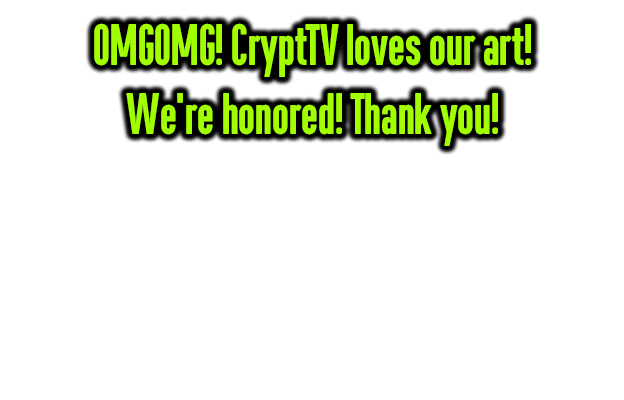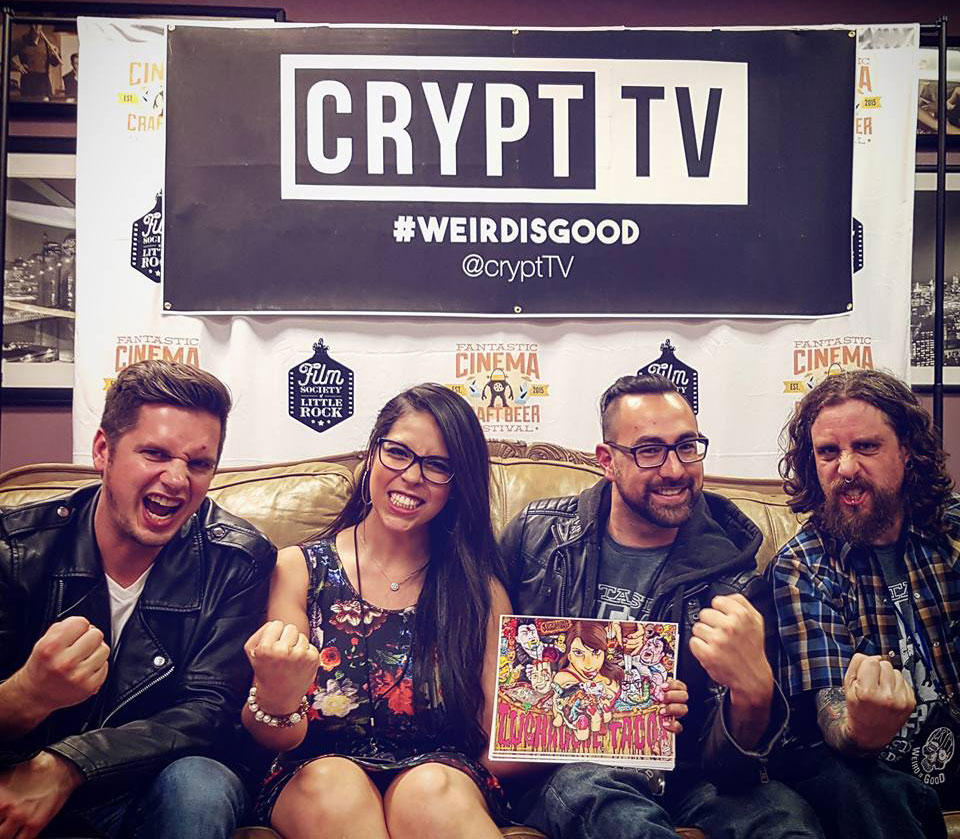 BIG NEWS!
El Gigante, the short film based on Shane McKenzie's novel Muerte Con Carne, has been a massive hit for Luchagore Productions, playing in festivals worldwide and receiving critical acclaim. We are pleased to announce that the film has now been turned into a graphic novel by the extremely talented team of Hiro Fujii and Daiju Kurabayashi from Japan! The vibrant colors and eye-popping visuals of the comic perfectly capture the tone of the film, and this is sure to be a huge hit with fans of the story. The blood and gore ooze from the pages, and will leave the reader feeling dirty and filthy, yet satisfied! Click on the link below for a FREE teaser, and please follow us for a release date of the entire comic!
- Gigi Saul Guerrero (Luchagore Productions)